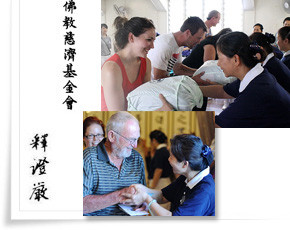 Dear Friends in Australia:
La Niña has been causing abnormal weather patterns in the world. Starting in end of December 2010, heavy rainfall and subsequent flooding devastated Queensland. We can see that streets in the city center have become like rivers. The situation is even more severe in low-lying areas, where over 2 million people have evacuated from their homes.
It is truly heartbreaking to see damages and casualties continue to rise due to persisting torrential rain and floods. Our hearts are with you - we can feel your pain.
Full story